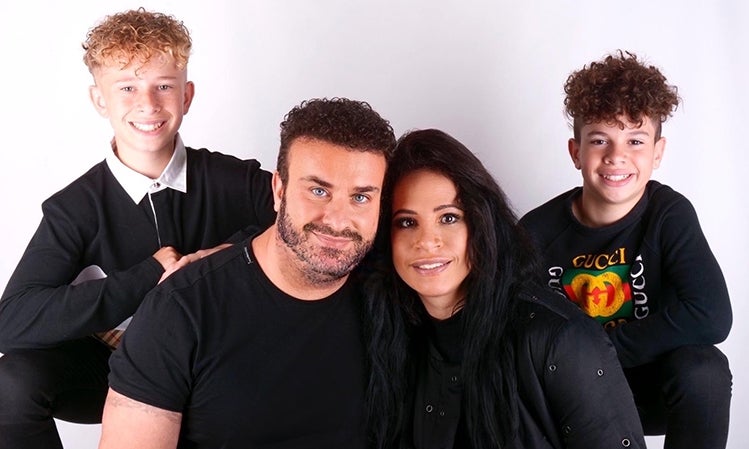 Watermans was founded by Gail and Matt Waterman in 2014. The company focuses on hair-growth products. Based in Yorkshire, the idea developed after they both suffered different variations of hair loss. After a variety of products on the market, they could not find anything that did the trick and decided to create their own formula.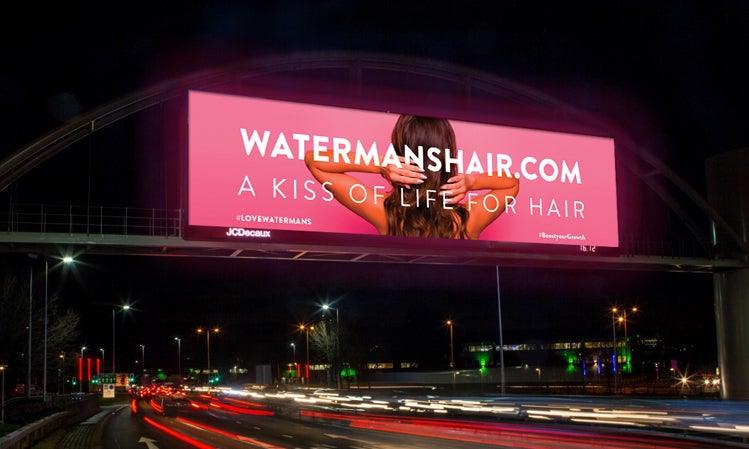 Gail, a former hairdresser and salon owner who has had a background in the hair industry for over 32 years and Matt, a marketing expert, knew what high salon standard needed to be achieved when producing this product.
The development journey began in 2012-2014, which was then tested by both of them and then brought into the salon environment to test on Gail's salon customers where there were a range of different hair types, textures and hair problems to experiment on and to substantiate the efficacy of their products.