Watermans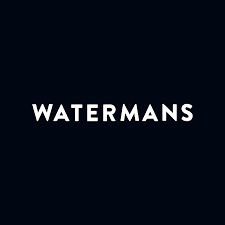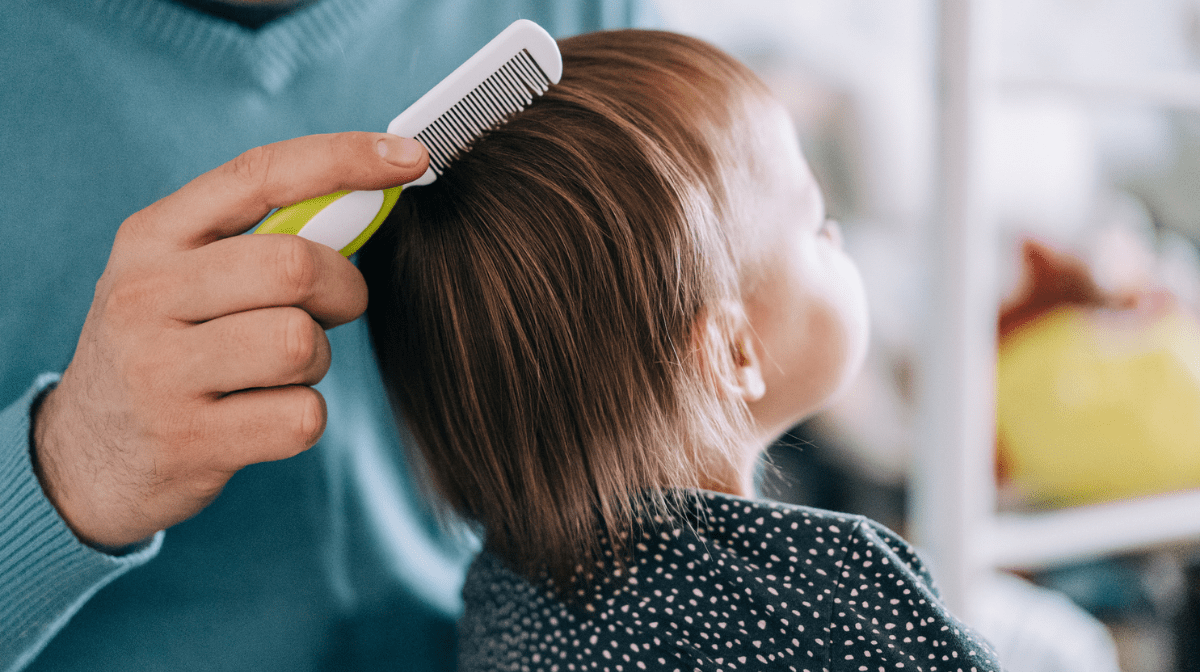 We answer all the question you have about hair loss in kids.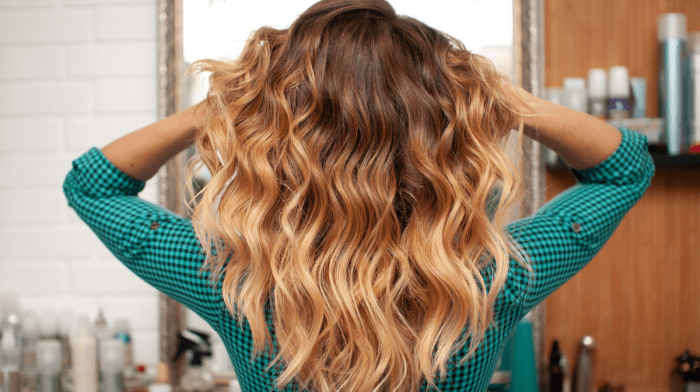 What is niacinamide and what does it do for hair? We answer your burning questions.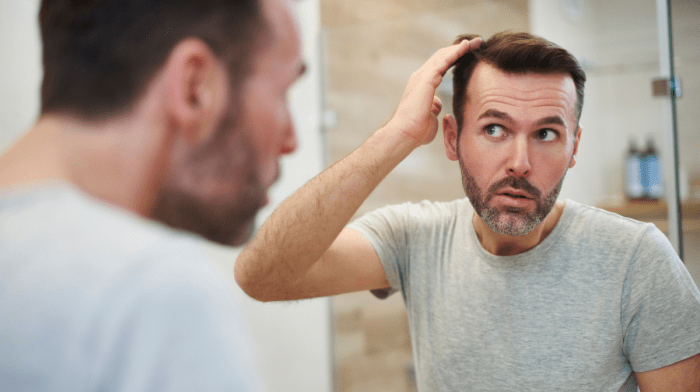 Discover everything you need to know if you've noticed hair loss after having COVID .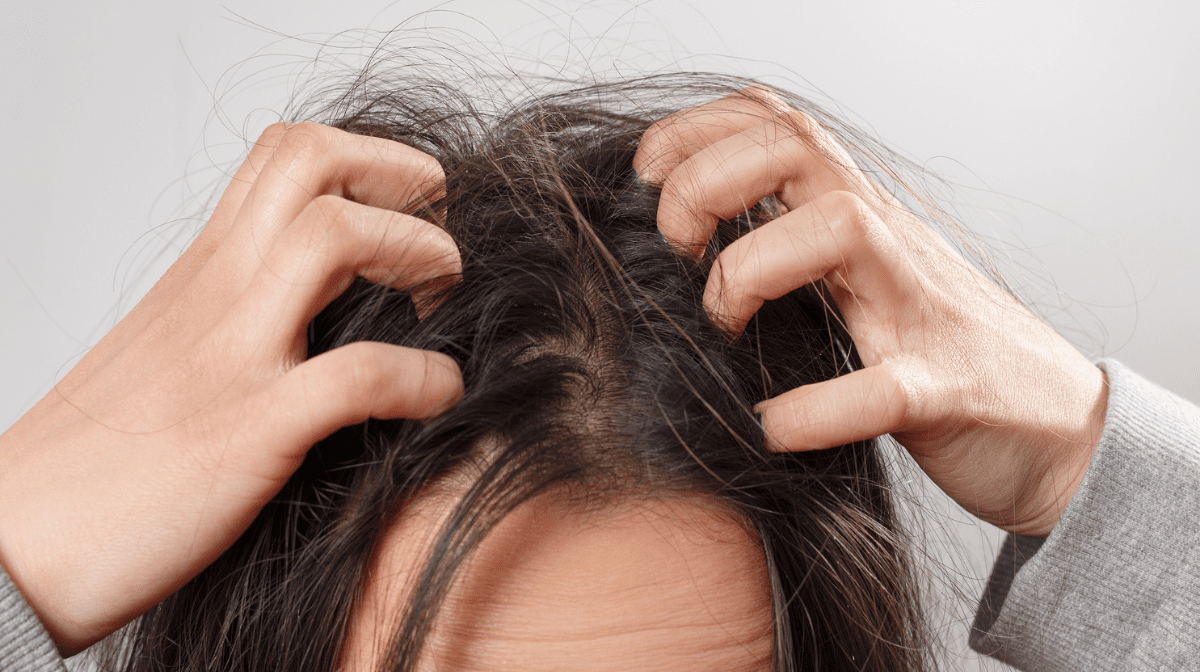 Take control of your dry flaky scalp with the top seborrheic dermatitis advice.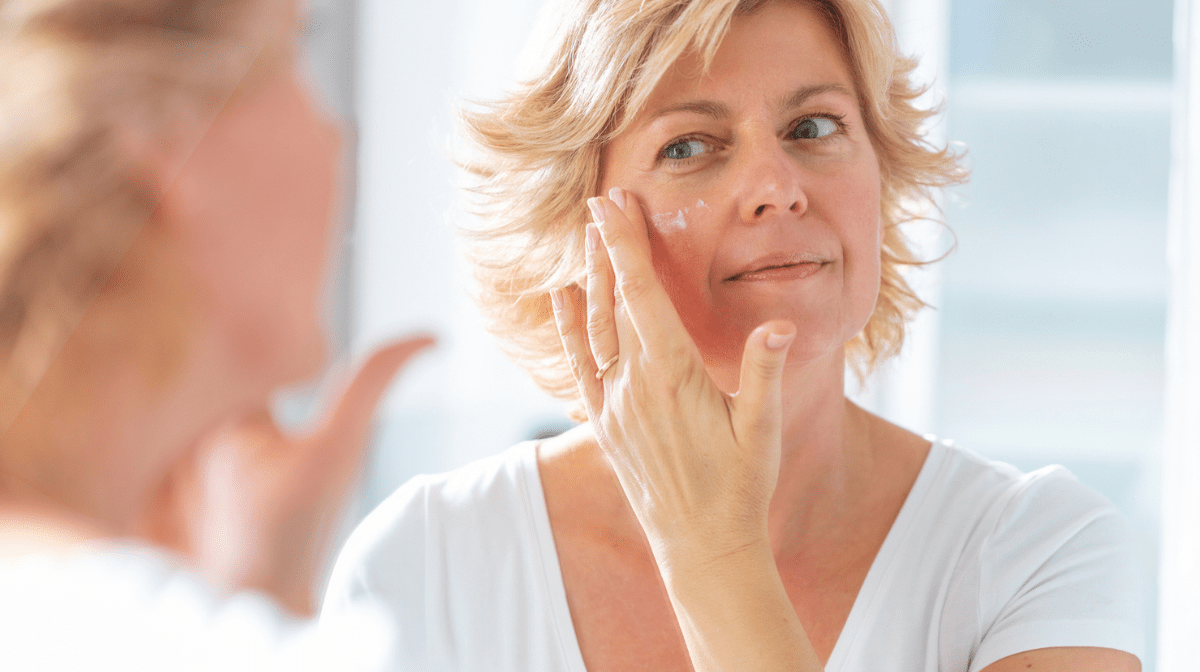 The cold can be harsh on our skin. Here's how to keep dry skin moisturised this winter.