Watermans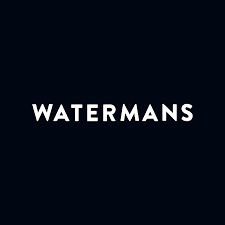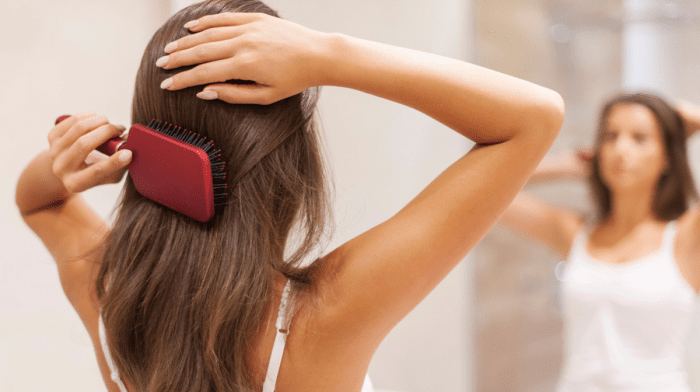 Find out how to get healthy hair in just six steps.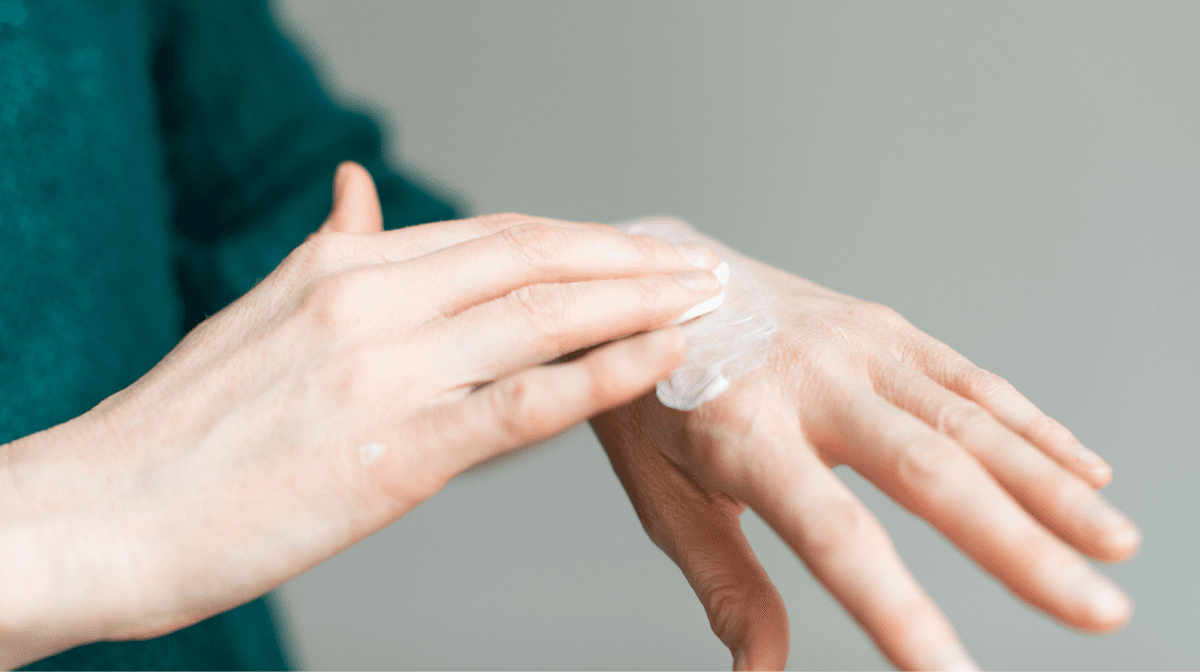 Rescue dry, cracked hands with our helpful guide and achieve smooth, supple skin.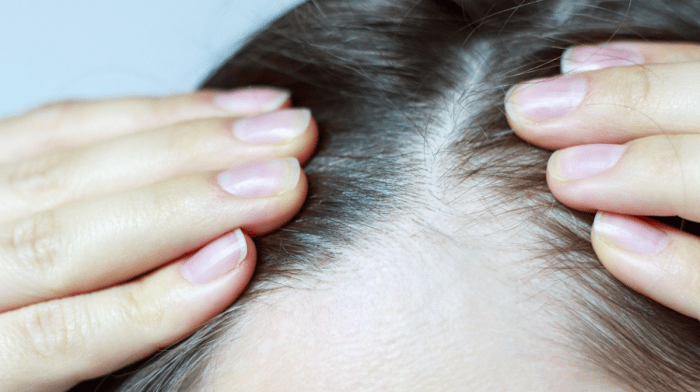 Read our tips and tricks to help manage and reduce the appearance of hair thinning for stronger, healthier hair.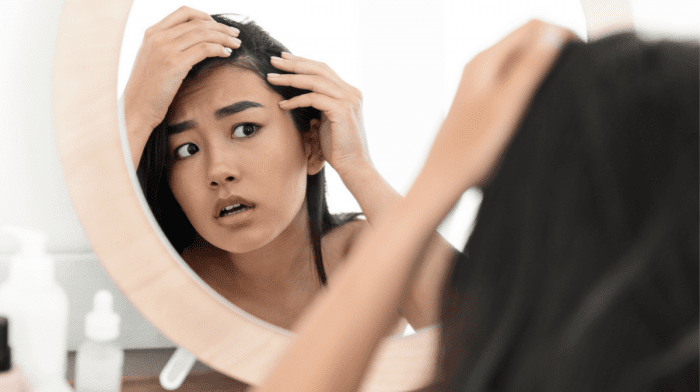 Get the confidence boost you deserve and learn how to manage stress and hair loss.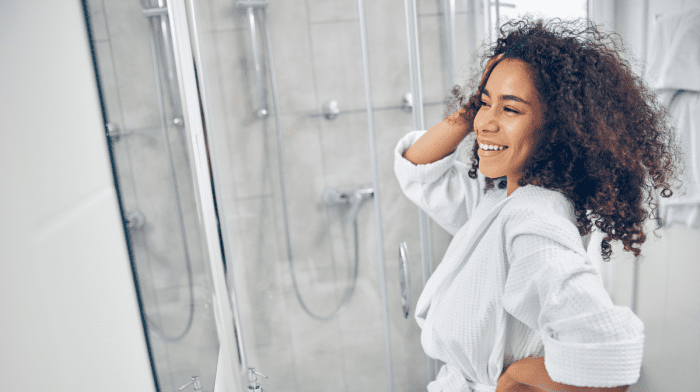 We investigate how to get thicker hair step by step and recommend which products to choose.