Brimming with many hair benefits, Argan Oil is often described as "liquid gold." It was used for centuries as an at-home beauty treatment in Morocco, before making its global debut. Made from the fresh kernels of the fruit of the argan tree in Morocco, this oil is bursting with vitamins and antioxidants that help to deeply nourish, repair and protect hair from damage. So, is Argan Oil good for hair? Definitely! Here's why… 
Argan Oil Hair Benefits 
So, why is Argan Oil good for hair? Read on to discover the amazing Argan Oil hair benefits.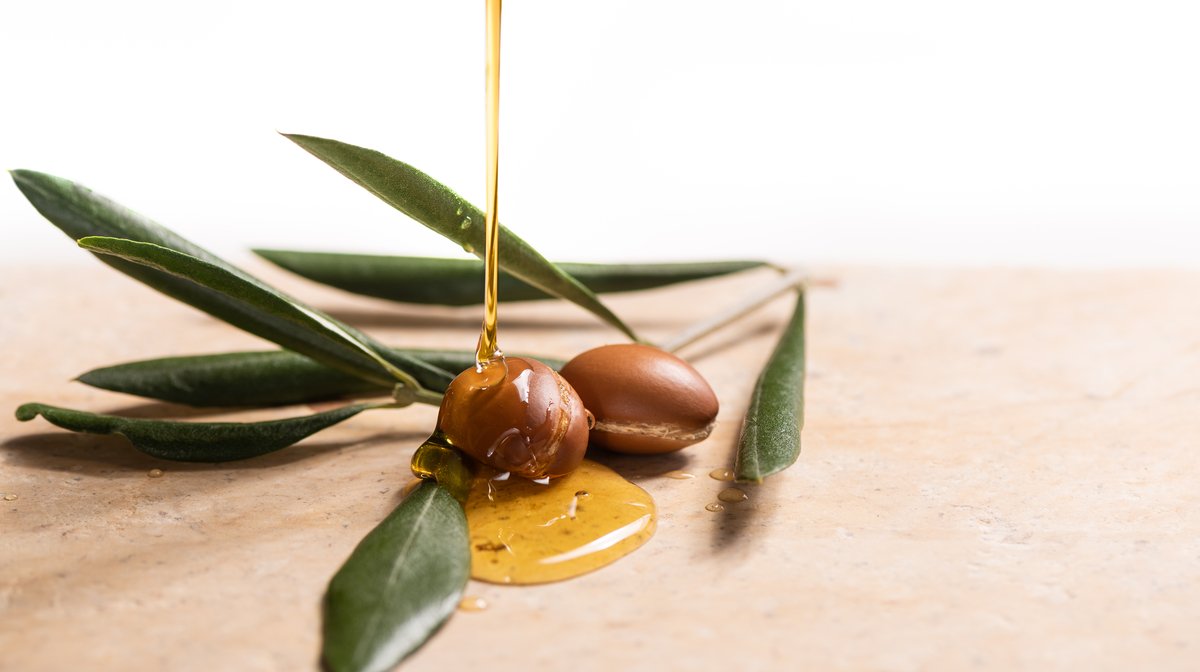 1. Supports Frizz-Free, Shiny Hair
As well as being full of fatty acids, Argan Oil is rich in antioxidants, like Vitamin E, which offer great benefits for both the hair and the scalp. Most importantly, Vitamin E helps to prevent dryness, keeping hair looking shiny and frizz-free.  
If you're looking to restore and rehydrate dry, damaged hair while controlling frizz, try our Watermans Masque Me. It not only contains Argan Oil but is the world's first 8-1 hair masque.