Is your hair feeling dry and brittle and looking lackluster? Dry hair naturally struggles to retain moisture, so we recommend following a tailored hair care routine and using a dry hair treatment to provide a much-needed boost of hydration. Keep reading to learn what causes dry hair and discover the best hair care routine to help combat dryness.
What Causes Dry Hair?
There are a number of factors that can affect the hair's hydration levels. Dry hair can be caused by:
Excessive hair washing, which can strip away the natural oils that keep the scalp and strands hydrated
Immoderate sun exposure and no protection from UV light
Heated styling tool and heat-related damage
Abrasive hair brushing, especially when wet
When hair is dry or damaged, it's more prone to breakages and split ends, and often looks dull, thin and unhealthy.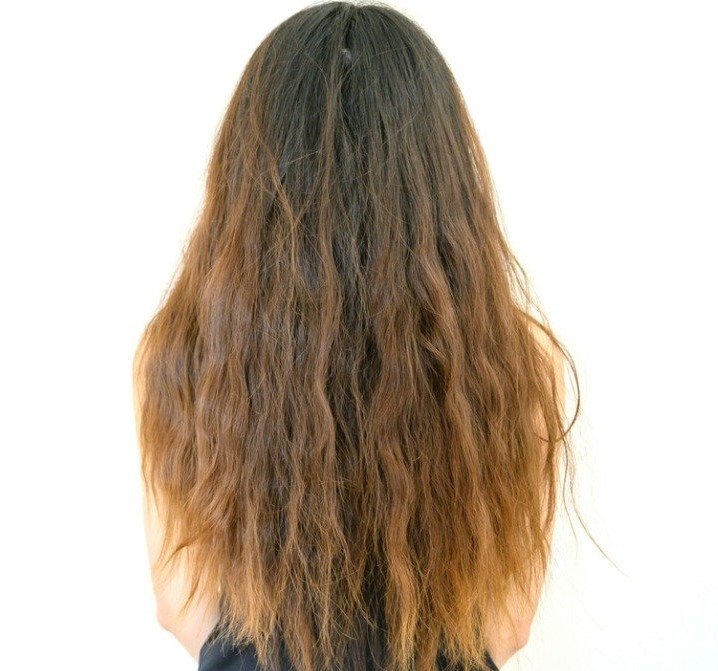 How to Fix Dry Hair
In addition to regular trims, a targeted hair care routine can help to revitalise dry hair, providing a burst of moisture to support soft, shiny results.
Step 1: Use a Moisturising Shampoo
Washing the hair with a deeply nourishing shampoo is the best place to start your dry hair care routine. High quality products with effective ingredients play a key role here.
The Grow Me Shampoo from Watermans is formulated with a range of vitamins and antioxidants (including Calcium Pantothenate that converts into Vitamin B5) to moisturise the scalp, revitalise thirsty hair and promote strong, healthy growth.
Watermans Tip: Don't apply shampoo directly onto the hair. Lather between your palms first, then spread and massage evenly through the hair.