So many joys come part and parcel of becoming a new mother. One thing that might have taken you by surprise, though, is the postpartum hair loss. It's a completely natural and common process, but it can still be unnerving for women who have just given birth.  
We discuss everything you need to know about hair loss after pregnancy, helping to relieve some of the worry. 
What is Postpartum Hair Loss?
Postpartum hair loss is the process of hair thinning or shedding after giving birth. Hair loss after pregnancy is incredibly common – more common than a lot of women think – but that doesn't mean it doesn't cause its fair share of stress. Not what new mothers need when they have a little one to care for! 
What Causes Postpartum Hair Loss?
Hair loss after pregnancy is thought to be caused by the change in hormones women experience after giving birth.  
Levels of oestrogen (the hormone which prevents hair from falling out naturally) increase during pregnancy, causing the hair renewal cycle to pause. 
After giving birth, the mother's hormones gradually restore to normal levels, meaning that the hair that is currently 'resting' begins to shed and fall out. As this often happens all at once, it results in a seemingly significant amount of hair loss, causing hair to look thinner.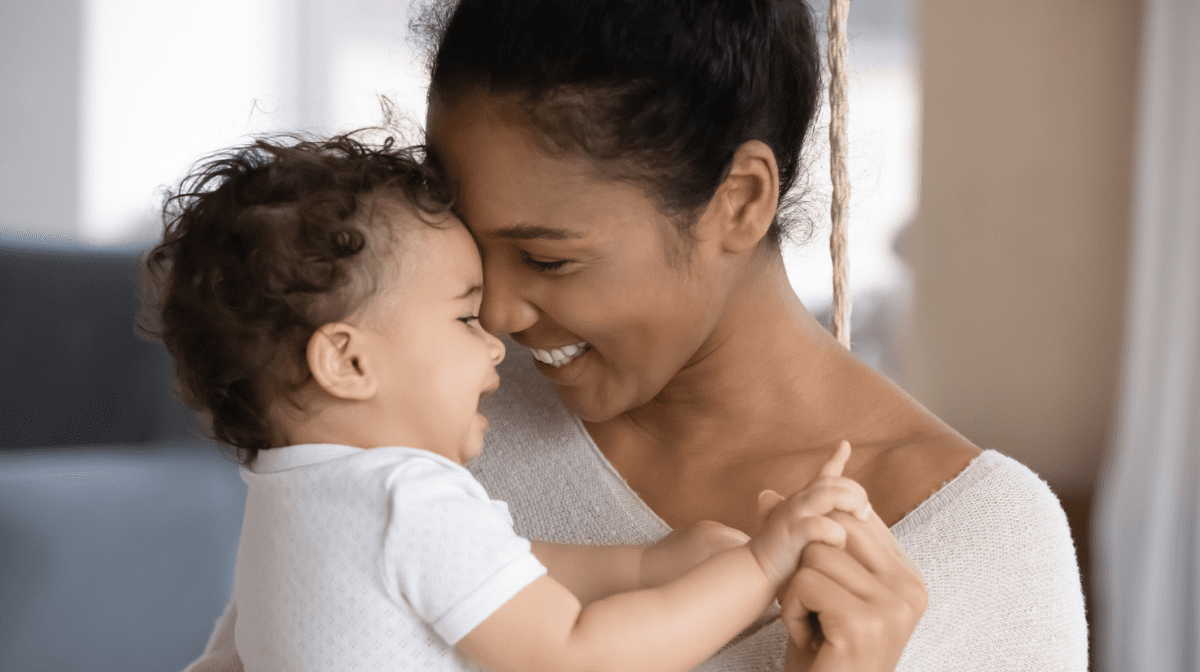 How Long Does Postpartum Hair Loss Last?
On average, normal hair growth should be restored 3-6 month after giving birth.  
It's important to acknowledge that everyone's body is different, so postpartum hair loss regrowth might take longer for some than others. 
What Can I Do About Postpartum Hair Loss?
Wondering how to prevent postpartum hair loss? As it's a natural process governed by hormone levels, the hair growth process often resettles itself without treatment.  
However, if you're self-conscious of your postpartum hair loss, check out these boosting hair growth tips to support healthy, natural hair regrowth. 
How to Stimulate Hair Growth
Use an Invigorating Shampoo
The best shampoo for postpartum hair loss delivers a variety of boosting ingredients to the scalp to help encourage natural hair growth after giving birth.  
The Watermans Grow Me Shampoo is formulated with Biotin and Argan Oil, two ingredients renowned for their hair-loving properties that help to maintain strong and healthy-looking strands. This shampoo also cares for your scalp, creating the optimal environment for natural postpartum hair loss regrowth.  
Expert tip: Take time to massage the shampoo into the scalp. The motion of the massage is a great way to stimulate the hair follicles.