With the colder months well and truly upon us, you may notice the skin on your face and hands getting drier as the temperature drops. Dry skin in winter is very common, so it's important to be prepared with everything you need to keep the skin on your face and hands as hydrated and healthy as possible. 
Keep reading to discover what causes dry skin in winter and find the best way to treat dryness throughout the season. 
What Causes Dry Skin in Winter?
It's true that the winter elements can really take their toll on our skin. The combination of cold outdoor air, warm indoor heat and low humidity levels work in unison to strip the naturally occurring moisture from our skin. 
Signs of Dry Skin
Winter dry skin commonly occurs on skin that is exposed to cold air, so is often most prevalent on your face and hands.  
Some of the common, tell-tale symptoms of dry skin in winter include: 
Redness

 

Itchiness

 

Cracked skin

 

Roughness

 

Flakiness

 

Irritated skin

 
5 Tips on How to Treat Dry Skin in Winter
There are a number of ways to switch up your winter skincare to help prevent dry skin from taking control of your life.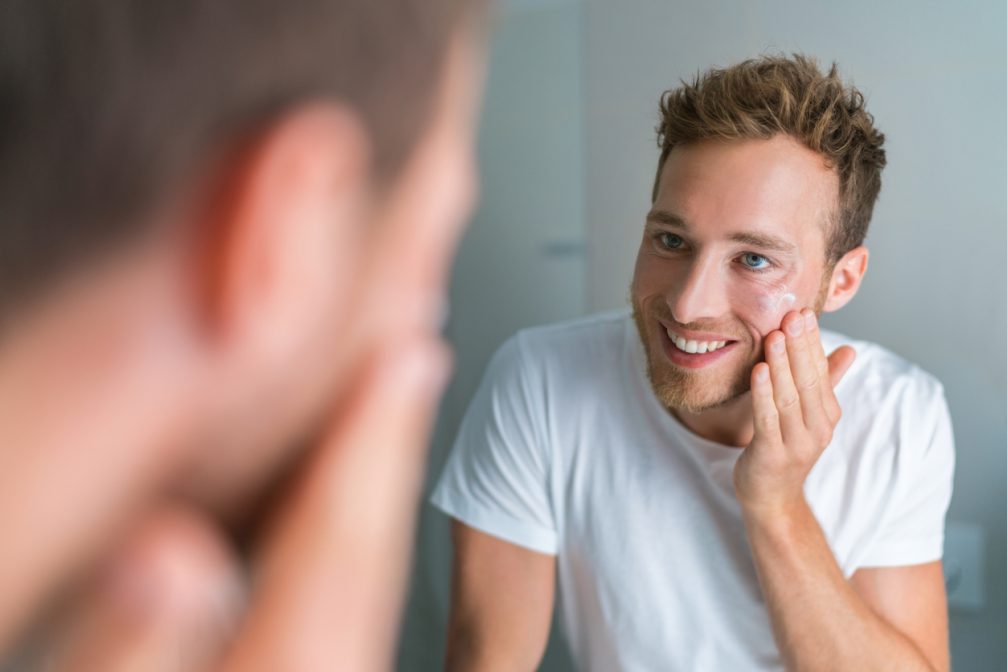 1. Moisturise More Often
Since the cold weather strips the skin of its moisture quickly, it needs topping up more often. A good quality face and hand moisturiser applied regularly helps to keep skin moisturised, working to relieve uncomfortable dry skin in winter. 
Looking for the best moisturiser for dry skin in winter? Try the Watermans Moisture Me Skin Cream. Designed to be used on your face, hands and lips, the deeply moisturising blend of Cupuacu Butter, Shea Butter, Cocoa Butter, Allantoin, and Almond Oil helps to nourish the skin and support moisture retention.  
The non-greasy formula absorbs quickly, delivering long-lasting hydration and instant relief for winter dry skin.