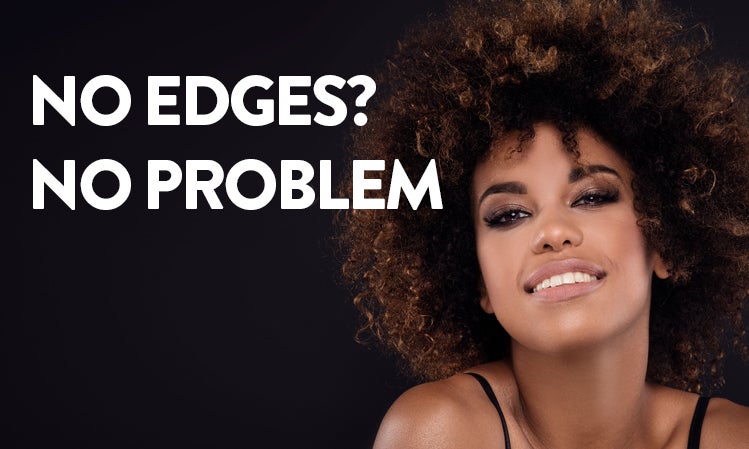 Afro & Curly hair care. Detangle kinks, curls and coils
Luxury afro hair products, mixed race afro hair care. Black hair care products to help your hair feel stronger, natural hair care - natural afro hair products to help make beautiful afro hair stronger and hydrated.
People with curly hair have heard one of the phrases: "Your hair is so gorgeous, I wish I had curly hair!" "OMG your hair looks stunning", but we all know just how difficult it can be to wear those fantastic looking curls. They can be erratic and almost impossible to handle at times. This is where the perfect hair care routine comes into place. It makes a huge difference in battling with your unruly hair and seeing the reason why everyone else has a massive love for those gorgeous curls. Here at Watermans, we have a range of products that help manage your curly hair more effortlessly and make your hair look and feel so much stronger and healthier. Below, are a few step by step instructions that no matter what what your age, gender or race, if you have fantastic curly hair then these steps will help assist in giving you the "OMG your hair looks stunning" statement.
Products suitable for afro haircare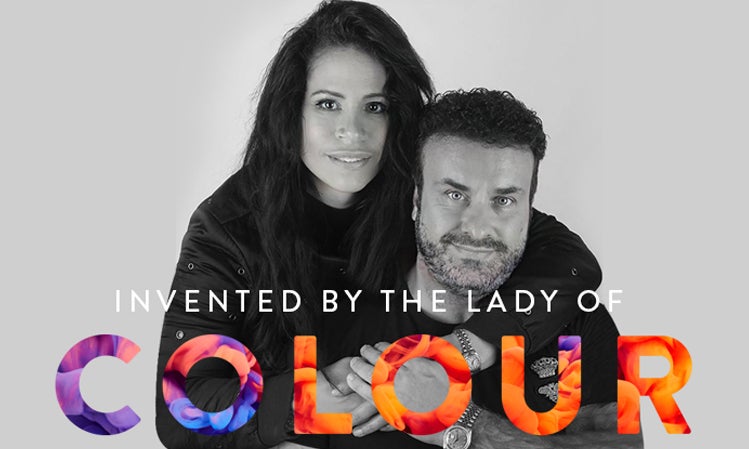 Learn about the family and the story behind Watermans
Watermans was founded by Gail and Matt Waterman in 2014. The company focuses on hair-growth products. Based in Yorkshire, the idea developed after they both suffered different variations of hair loss.


Learn more
More about afro hair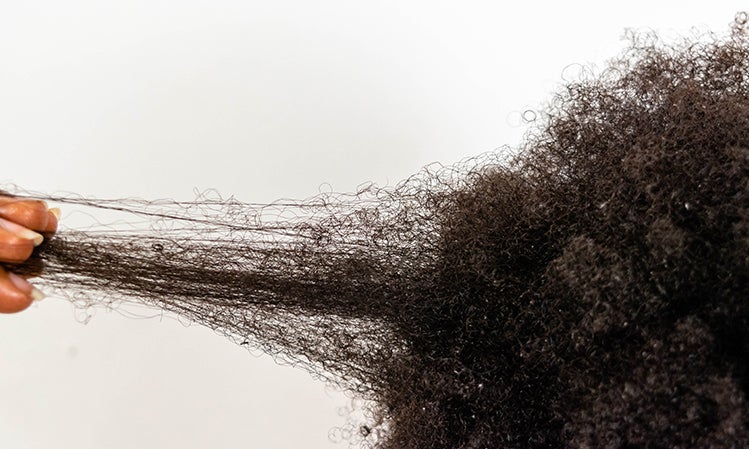 Comb from the bottom up
From the bottom up, gently detangle each knot. Don't draw the comb to the bottom of the hair, as this will encourage yanking and snagging. Here at Watermans we strongly advise a wide-tooth comb, never use a brush for your curly hair. Using a wide-tooth comb is gentle on the curls and it doesn't agitate the natural afro curl. A regular visit to your hair stylist will help keep those split ends at bay and prevent your hair from becoming tangled.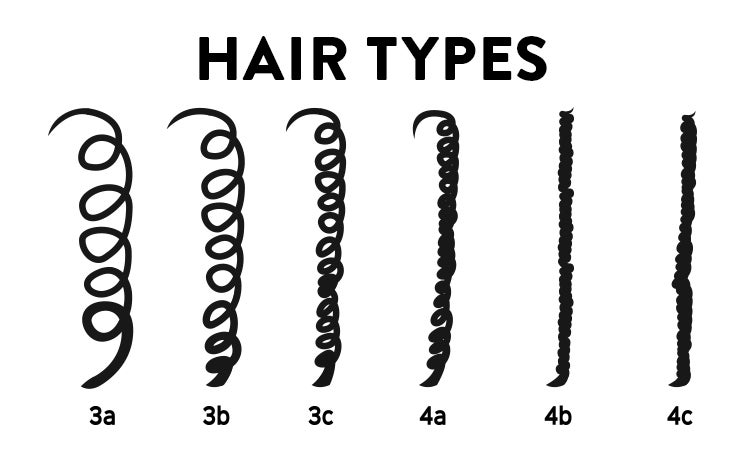 More than one hair type
Some of you may not know, but most of us have more than one hair type. We have several different types of hair texture: the edges of your hair may be a 4b while the rest could be a 4a. Or you could have a hair type 4a with a mix of 3c. To maintain your incredible hair type, we recommend using the Watermans range of products.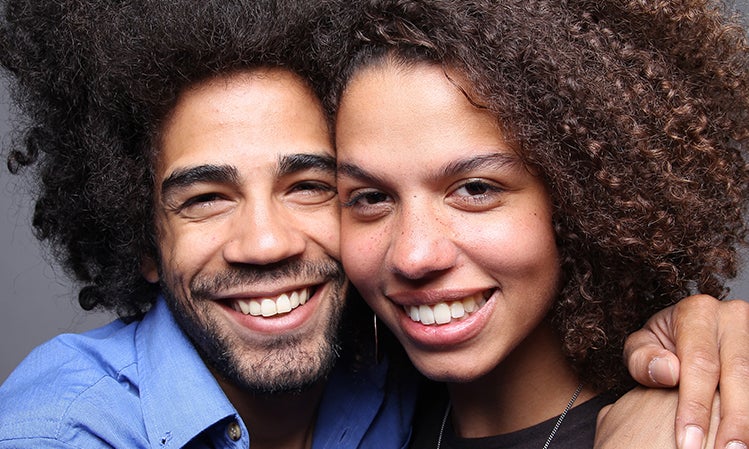 The Halo Code
Watermans has adopted The Halo Code, the UK's first Black hair code. No Black employee should have to change their natural or protective hairstyle in order to thrive at work

Learn More
Afro Hair Growth Shampoo Review
Afro Hair Care Hair Story