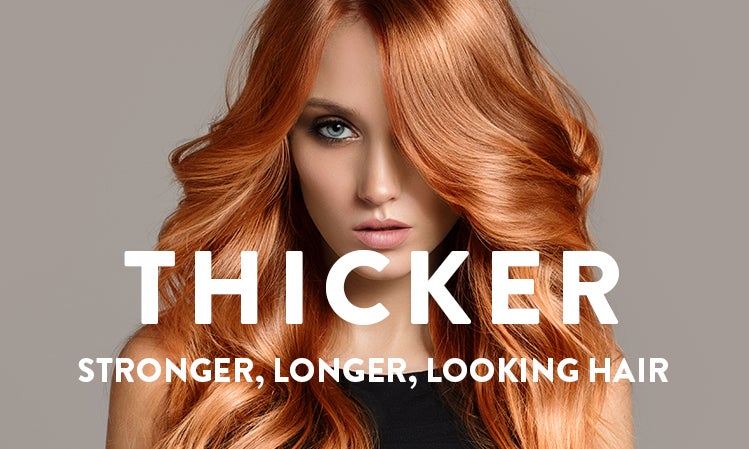 It's more than just a shampoo, it's a kiss of life for hair
Discover World famous Watermans Grow Me Shampoo recommended by hairstylists and trichologists from all over the World to their clients with problem hair.

Our unique unisex multiracial formula revitalises dull, dry, lifeless hair bringing back the youthfulness to thin, flyaway hair, returning your luscious locks to their former glory.

Grow Me Sulphate Free Shampoo formulated with premium natural ingredients such as Biotin, Caffeine, Argan Oil, Rosemary Extract, Niacinamide, Allantoin, Lupin protein, all working in conjunction to make your scalp the optimal place for hair growth.

Start Your Hair Care journey Today With Watermans.

Shop Grow Me Shampoo